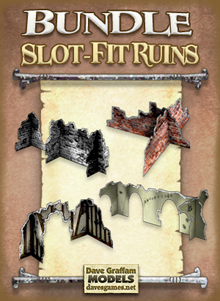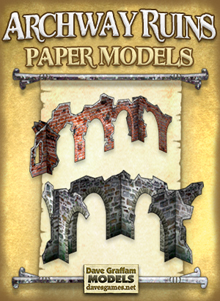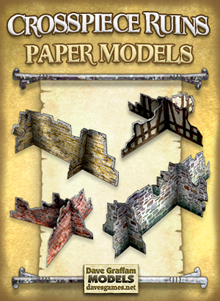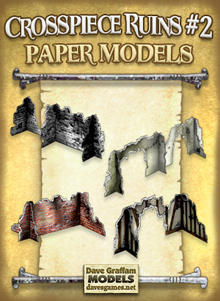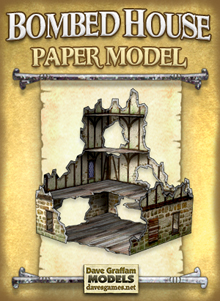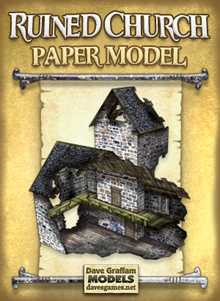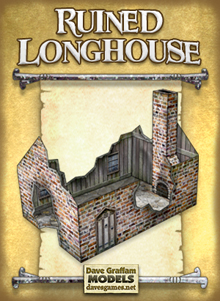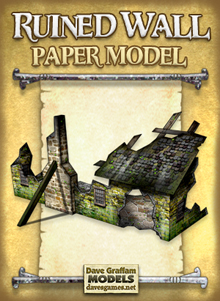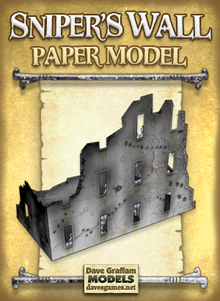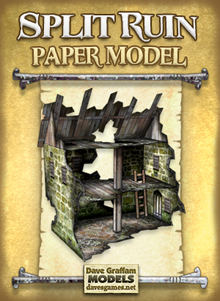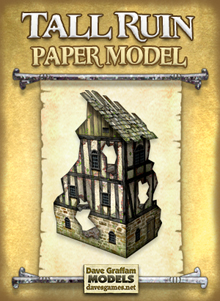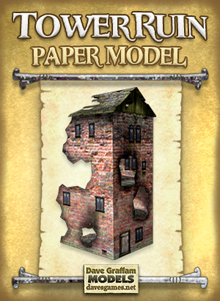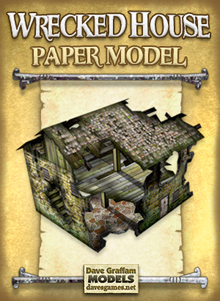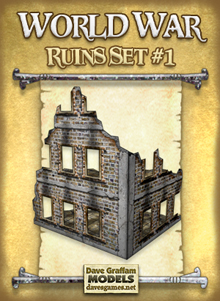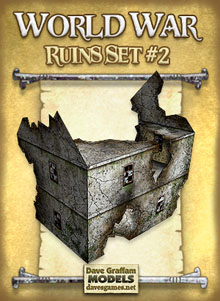 This site and all model designs and graphics © 2009-2016 David Graffam.
Graphics and other content related to Facebook, Twitter, Blogger, Ecardmodels, One Monk Miniatures, Patreon,
Paizo Publishing, RPGNow, DriveThruRPG,. Wargame Vault, OneBookShelf, Beasts of War
may be copyrighted and/or trademarked and property of their respective owners.
No challenge to their status is intended.