Go straight to the source with these packs of Photoshop files. These are the same graphics files used to create the PDF versions of my models. You'll need Photoshop 7 or later to use these PSD packs, and a do-it-yourself attitude. And before you dive into these files and start editing, I recommend downloading and building my free models to get familiar with my building style and layering techniques.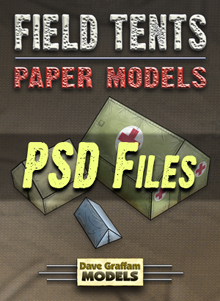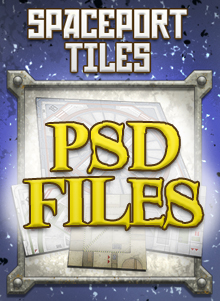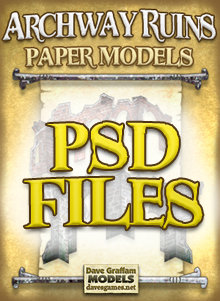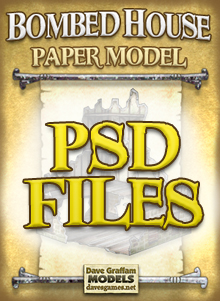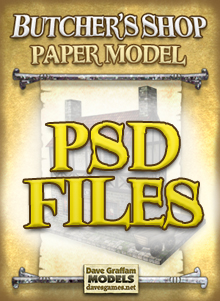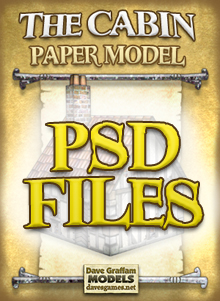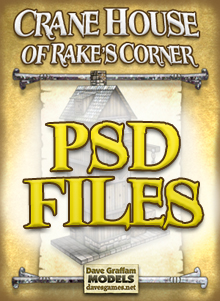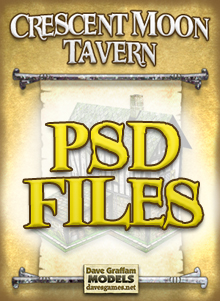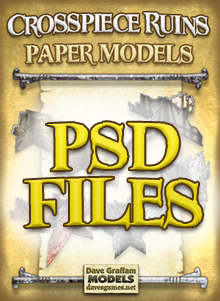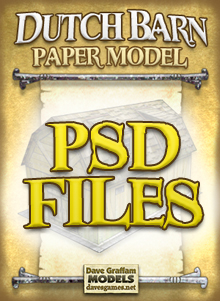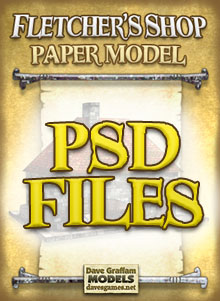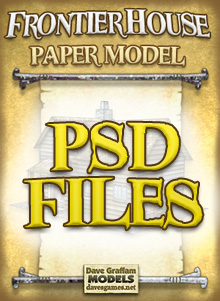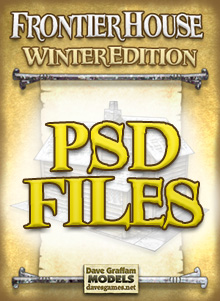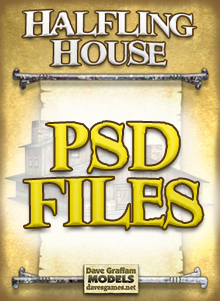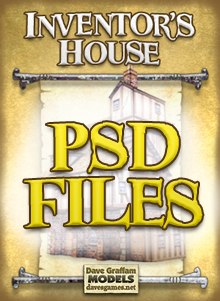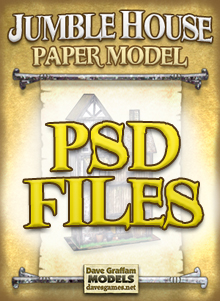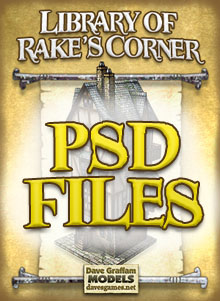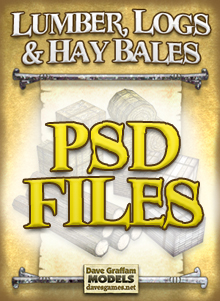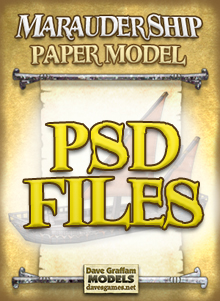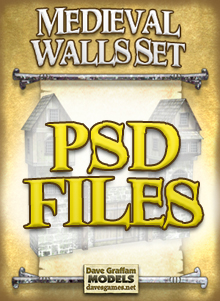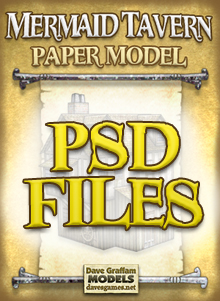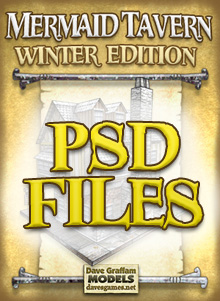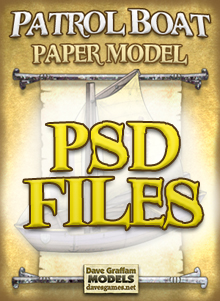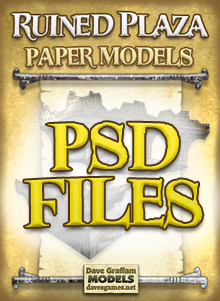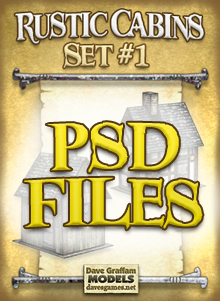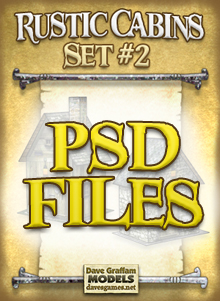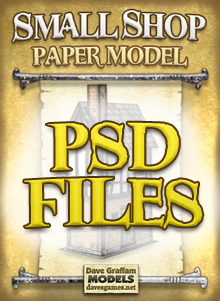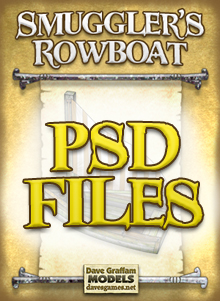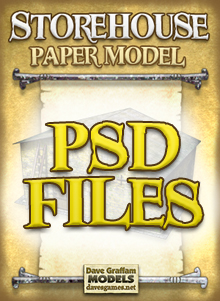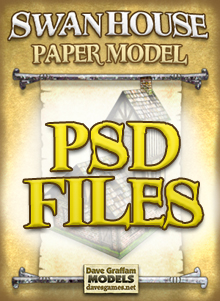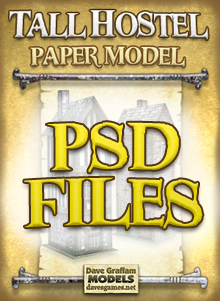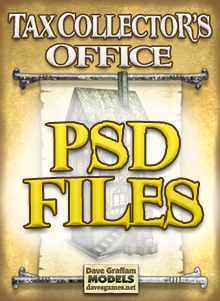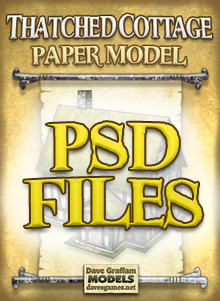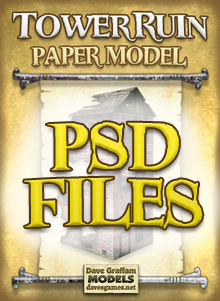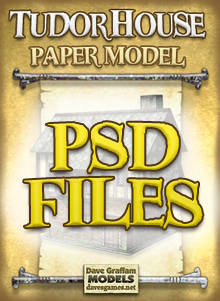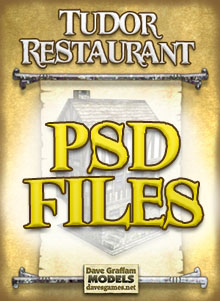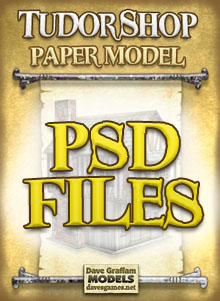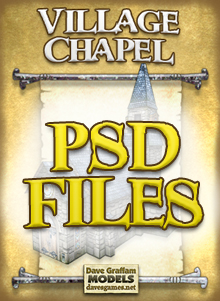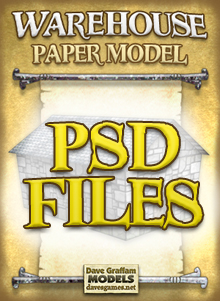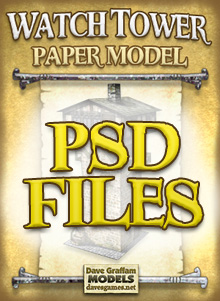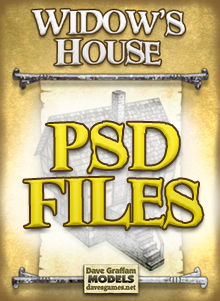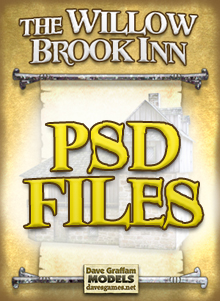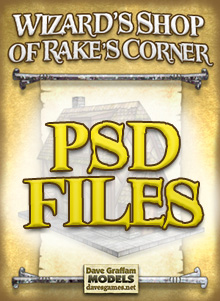 This site and all model designs and graphics © 2009-2016 David Graffam.
Graphics and other content related to Facebook, Twitter, Blogger, Ecardmodels, One Monk Miniatures, Patreon,
Paizo Publishing, RPGNow, DriveThruRPG,. Wargame Vault, OneBookShelf, Beasts of War
may be copyrighted and/or trademarked and property of their respective owners.
No challenge to their status is intended.