This is a special line of discount-priced models that are set up for easy printing with no optional graphics layers. Just open the PDF and you're ready to go. These Rake's Corner models are based on other model kits that have only multi-layered PDFs, and these new versions feature graphics and color schemes you won't find anywhere else.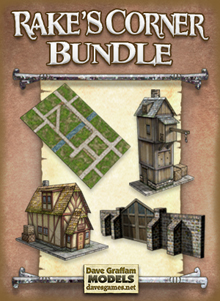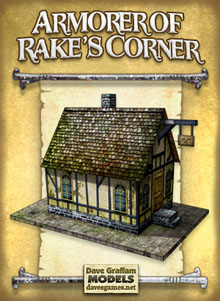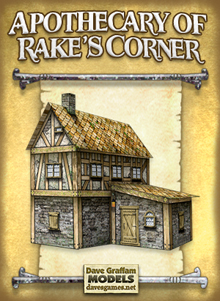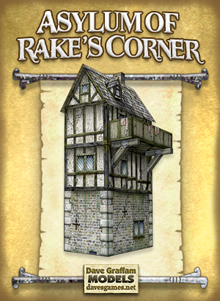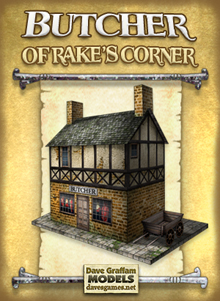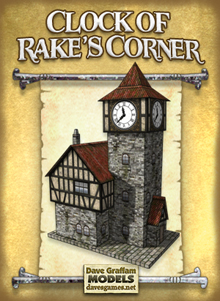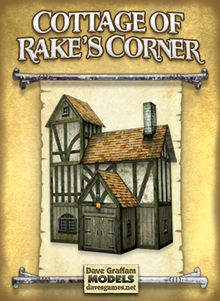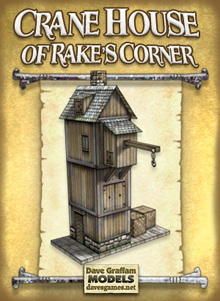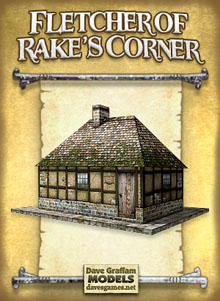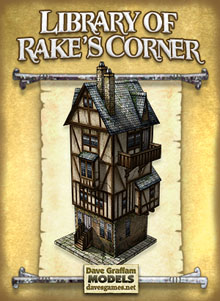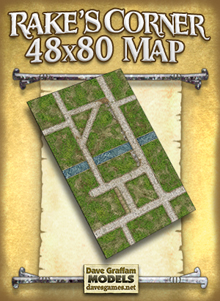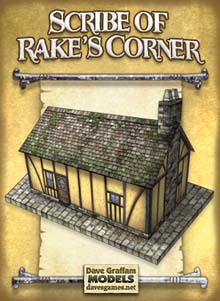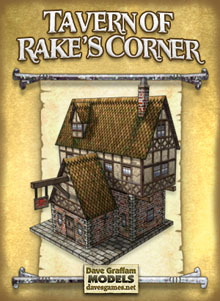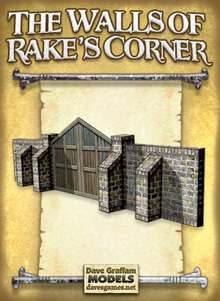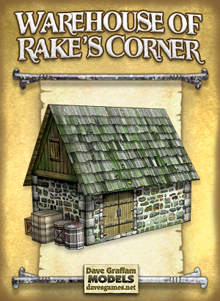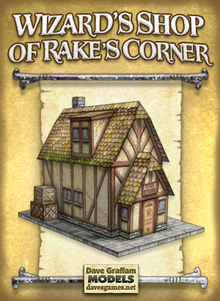 This site and all model designs and graphics © 2009-2016 David Graffam.
Graphics and other content related to Facebook, Twitter, Blogger, Ecardmodels, One Monk Miniatures, Patreon,
Paizo Publishing, RPGNow, DriveThruRPG,. Wargame Vault, OneBookShelf, Beasts of War
may be copyrighted and/or trademarked and property of their respective owners.
No challenge to their status is intended.